For the first time since I was a student, I'm enjoying a snow day. Although today would be my last pick for a snow day. I have Christmas presents to give the kids and we didn't get to wrap up any of our Christmas activities. No Christmas tree crafts, no gingerbread cookies. 🙁 And today we were going to read The Polar Express!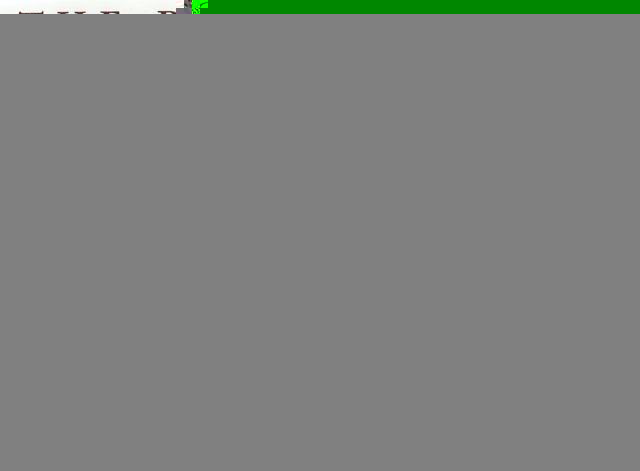 Book
I'm not a huge fan of the movie, but I do love this book. Chris Van Allsburg's illustrations create such a magical world!
On the publisher's website you can find a slew of activities, including a Christmas count-down. Click on the picture for the day and you can download a little book related activity.