Each day in December we will be sharing one of our favorite Christmas storybooks and an activity to go along. (Affiliate link included for your convenience.) 
Santa's reindeer are sick! With Christmas Eve right around the corner, what's a jolly old elf to do? Audition some replacements, of course!
Book
Who'll Pull Santa's Sleigh Tonight by Laura Rader is a great book to use with a discussion of problem and solution. Santa's balloon sleigh caused quite a few giggles with my class and they were full of suggestions to solve Santa's problem. They loved seeing the would-be helpers. In the story, Mrs. Claus eventually comes up with the perfect reindeer cure: hot cocoa.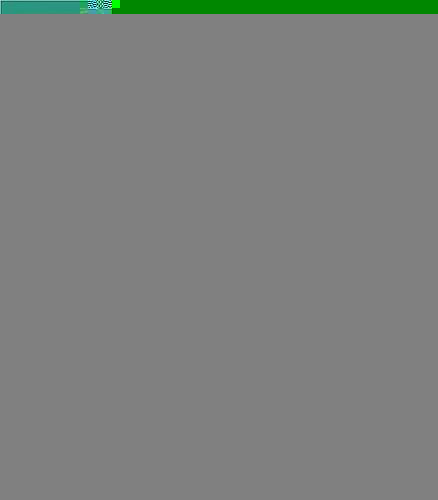 I can't think about hot chocolate without craving a warm mug full! Of course, that's not going to work since I should be headed to bed, but why not fix some for yourself?
Activity
Make some hot chocolate! I'm sure Alton Brown has hot chocolate down to a science, but these days I'm jonesing for the snickerdoodle kind. I'm so addicted that I happily drive to the divey coffee shop next to the Greyhound station so I can get my fix. 🙂 I've tried making cinnamon hot chocolate (aka Mexican hot chocolate) at home, but it DOES NOT come out right. I quick perusal of Google's resources makes me think that the key is to use a cinnamon stick since ground cinnamon leaves behind a powdery pile. I may have to give this recipe a try.
If cinnamon HC doesn't ring your bell, this site has 25 hot chocolate tips. One of them is bound to tickle your sweet tooth! Happy drinking!