There is a newer Words Their Way post with more information. Click to see it now.
I thought it would be nice to have all the Words Their Way resources in one post. I'm also including a link to the sort sequences that I use to organize my binder.
Letter Name Alphabetic sorts
Within Word Pattern sorts
Syllables and Affixes sorts

At the bottom of each "unit" (?) I listed the games I use to reinforce those concepts. Some of the games are in our Etsy shop.
For the Letter/Name Alphabetic stage, we have:
For the Within Word Pattern stage there's:
Syllables and Affixes:
I give this form for students to take the assessment.


And this form to record their scores.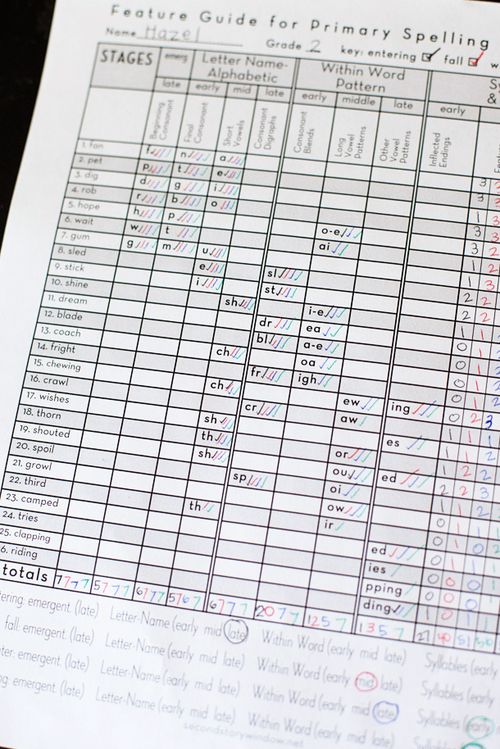 I keep track of my groups in this book.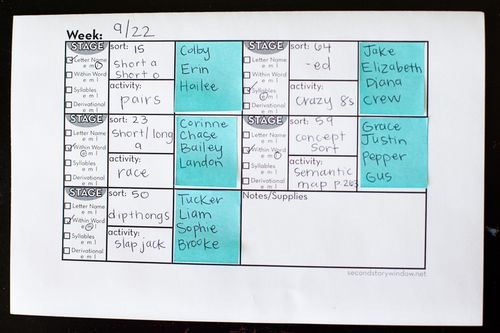 There's also a cover here.

Please see the NEWER POST about WTW that has all this information + much, much more!
Let me know if there's something you'd like to know more about or a part of Words Their Way you're struggling with. I'm by no means an expert, but I've been doing this long enough that maybe I have a tip or two.
Happy spelling!!