We hope you all had a wonderful holiday season and here's to a happy new year! Thanks for all your support in 2013.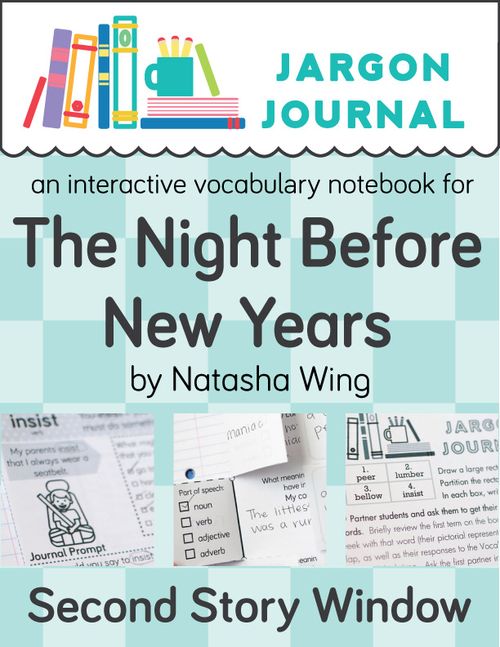 Just a quick post to let you know that we've got 4 new vocabulary units coming for your Jargon Journal for January. But we've also got a special New Years themed unit that's available now in the shop. It coordinates with the book The Night Before New Years by Natasha Wing. And the book is only $3.59 on Amazon!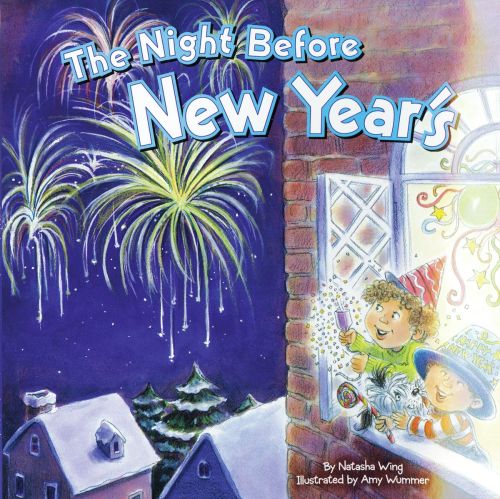 Click here to see the Night Before New Years Jargon Journal on Teachers Pay Teachers.