The Back to School 2014 Sale at TPT is ON! Our entire store is discounted 20% + get an additional 10% off with code BTS14!
We have added a lot of new resources to the store in the last few weeks. Here's a quick rundown:
Just added tonight: Letter Name Fluency Homework! Full post with details about this coming soon.
If you need a really low-stress and fun activity for the first day of school, we can't recommend Back to School Bingo enough. It's a Back To School tradition!
Back to School Jargon Journals are up!
The 2nd Day (or Week) of 2nd Grade Celebration!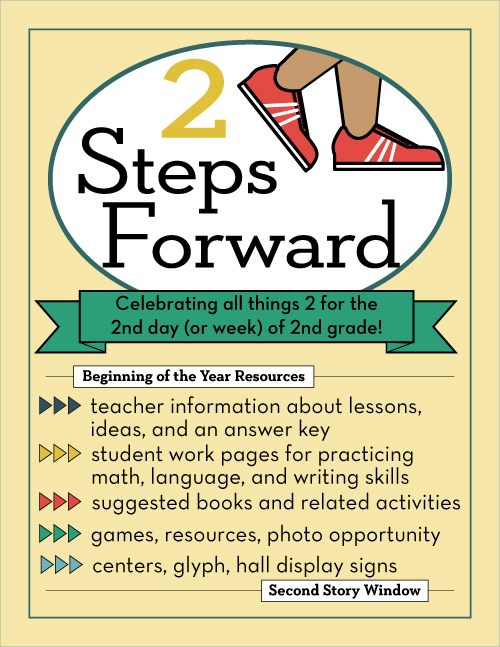 We decided to break up some of the activities in our 2nd Day of 2nd Grade set and offer them individually. You will get far more resources and for a better price if you buy the whole 2nd Day of 2nd Grade set but if you just need one or two things or don't teach 2nd, this will help you.
If you just need the 2nd Grade work packet, you can snag that. This is specific to 2nd grade. It includes the student work packet and the pages of teacher instruction and answer key. These pages would be a great time filler in those first days and a fun way to break up the rules and procedures practice.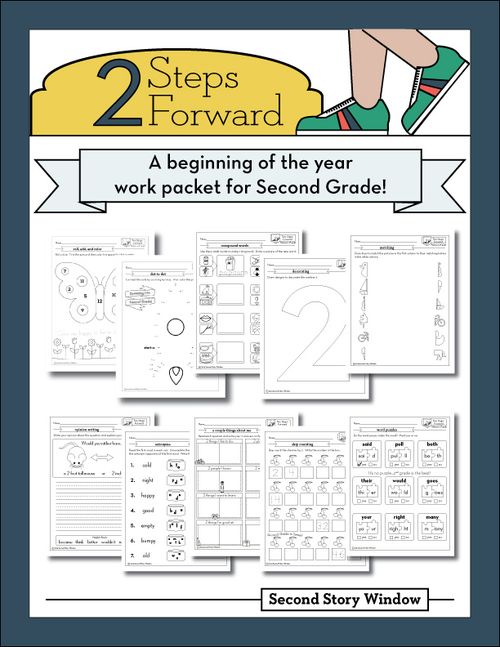 We are Stepping into a Great Year! Shoe Glyph Activity. This is such a fun glyph activity for the beginning of the year. And if you need to have a display out in your hallway or on a bulletin board, this would be perfect for that. We include tips for doing that and display signs as well. Unlike the glyph in the 2nd Day of 2nd Grade set, this one is NOT grade level specific. 
We also have 3 of the centers from the 2nd Day of 2nd Grade set. These are not specific to 2nd grade.
Scoopin' Up Place Value Easy-To-Prep Center for practicing ones and tens.
Tic-Tac-Two Easy-To-Print Center for practicing adding and subtracting 2.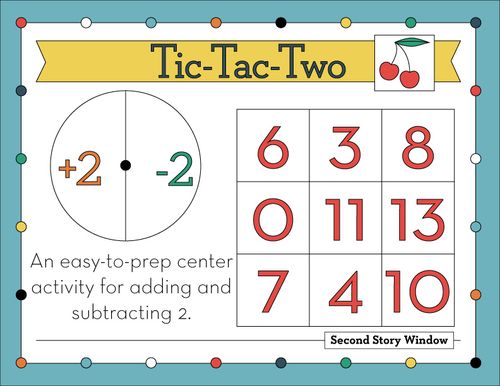 Time 2 Plan the Garden Easy-To-Prep Center for sorting 1 and 2 syllable words.
But if you're interested in a couple of these things, you will get a much better bang for your buck in the 2nd Day of 2nd Grade Bundle!