Wow, we missed a couple of days there, didn't we? Rough weekend! But we're making it up to you because Day 14 is our favorite love of all: giving things away!
Here's a fun little "My Favorite Valentines" booklet where you little ones/students can choose their favorite valentines and share why they like them. You can download the booklet here.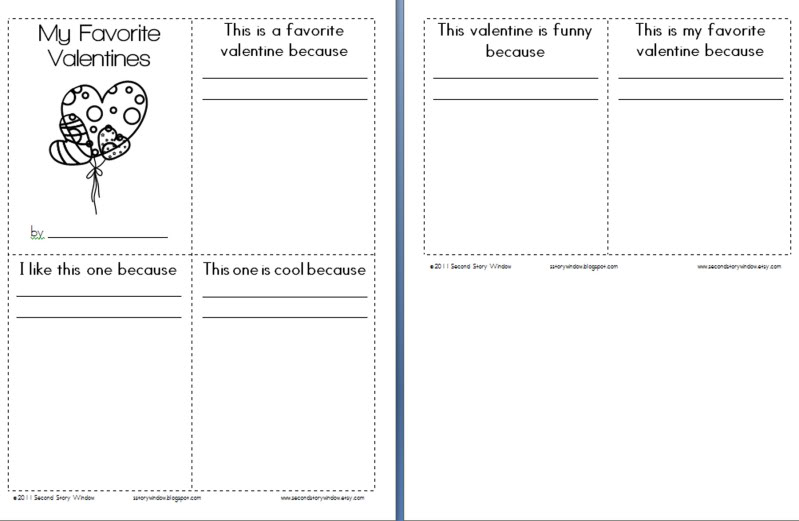 Happy Valentine's Day!