If you want to know more about our philosophy on homework and see why this packet is only 100 pages, read this post about our 2nd grade homework.
It's done! It's done! It's done! It's done! It's done! It's done! It's done! It's done!
There were some dark moments there.  The thing about 1st grade is that it requires a LOT of pictures.  So between "What on earth can I make another graph about??!?" and "How do you check comprehension on a 40 word story?" I thought this might be the end.  But we pushed through (Emily up until the wee hours the night before her baby was born) and it's finished!!
And now that the struggles are over I can appreciate that it turned out really well!  I'm kind of in love with my little cuckoo clock:

And the rest of the stuff is pretty good too!  😀
This is an academically rich packet.  A solid understanding of first grade concepts is a prerequisite for success in later grades, so we designed this to help students delve deep into the standards.
The language arts pages are based on a 10-day cycle.  We think that phonics is the most important focus for beginning readers, so it is practiced 3 times each cycle.
Our language arts topics are:
Phonics: beginning sounds (consonants, blends, digraphs), vowel sounds, word families, and sight words.

 Comprehension: practice with both fictional and informational texts
Writing: practice with composing as well as editing
Language: commas, ending punctuation, capitalization, etc.
Vocabulary: acquiring and practicing new words, understanding words in context, categorizing words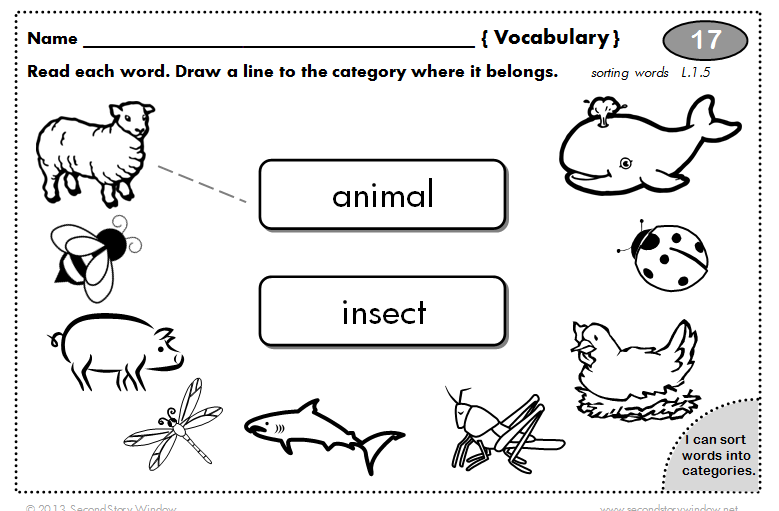 Grammar: nouns (common, proper, possessive, plural), adjectives, conjunctions, prepositions
So that takes us to math…
This is organized around a 5-day cycle.  The only difference is that measuring and telling time alternate cycles.
Place Value: lots and lots of practice with tens and ones, number names, and 10 more/10 less

Measurement: measuring and comparing length with nonstandard units
Telling time: parts of a clock, time to the hour, time to the half hour (digital and analog)
Graphing: making, examining, and reading bar graphs and pictographs.

(Graphs on pages 8, 38, and 88 require a paperclip to make a spinner.  If you teach in an area like I do, you might need to send a paperclip with the homework that day.)
Problem Solving: joining and separating problems.  Later pages include part unknown and using 3 addends.
Number Practice: math fact practice (with a focus on part-part-whole understanding).  Also, working with concepts of more/less (starting pictorially and moving to symbolically) and equality.
Geometry: practice identifying and classifying shapes, working with composite shapes, and fractions (halves and fourths)
Each page is labeled with the common core standard it supports and an "I can" statement for each topic.
Remember, it's meant to be copied back-to-back and then cut in half.  You should then see day 1 literacy on one side and day 1 math on the back.
These pages cover 1st grade core standards in a developmental progression.  The first pages are very basic, kindergarten level.  The last pages are at end-of-year difficulty.  In our Teachers Pay Teacher shop you can download a 10-page sample.

Looking for more than 100 days of homework?  Try the 1st grade add-on pack.