If you ask a toddler who their favorite person is, their answer is bound to be a member of their family: dad, grandma, big brother. Thanksgiving is a great time to teach toddlers about being thankful for their family members.
Everybody in the family is special! Model your thinking to help toddlers recognize why they are thankful for their family. "I am thankful for Mom because she takes care of everyone and is good at playing legos." or "I am thankful for Grandpa because he reads us stories and takes us fishing."
And of course, "I am thankful for YOU because you help your sister play with her toys."
I made some finger puppets you can use for teaching about being thankful for family. Download the finger puppets here. I left them black and white for your toddler to enjoy coloring. You may need to print several copies to have enough of each person in your family.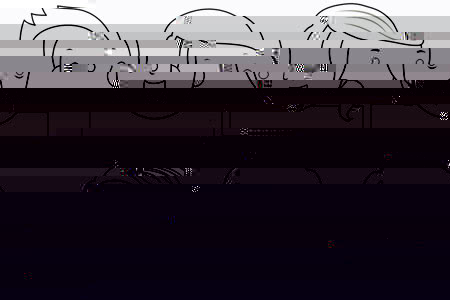 You can use these finger puppets for a many activities. You can sing songs, do finger plays, or tell stories with the finger puppets. Or your toddler can wear them as they describe their family members and why they are grateful for each of them. Enjoy!
We're linked up at Tot Tuesdays.